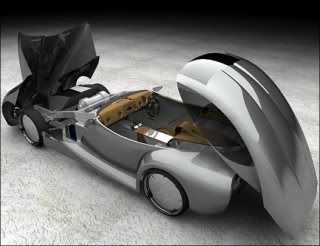 Based on Morgan Aero Eight.
Equipped with
QinetiQ
(hydrogen fuel cell).
Unveiled at the 2OO8 Geneva Motor Show.
Worked with Oscar Automotive,
Cranfield University
,
QinetiQ
,
Oxford University
,
Linde AG
(spent 2 years working with them).
Zero emission vehicle.
How
QinetiQ
works?
Converts hydrogen and oxygen (taken from the air around it) into electrical energy.