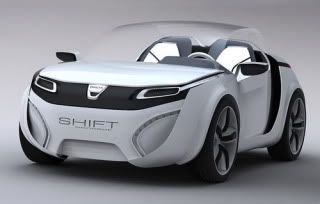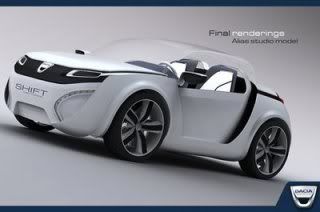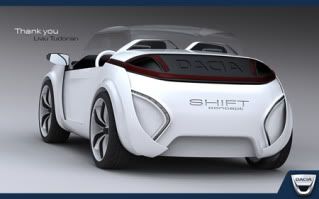 Here's a darker version. In Dark Blue. Or Navy Blue. I have no idea what Blue is this. See image below.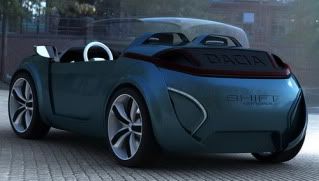 Designer : Liviu Tudoran
Perfect vehicle for roaming the crowded streets of 2012.
Wears the design cues of the Duster concept.
Offering space for two (2) passengers as it is an electric two-seater car.
Will be powered by lithium-ion batteries.
It also can accommodate hydrogen fuel cells.
Here are some wonderful sketches :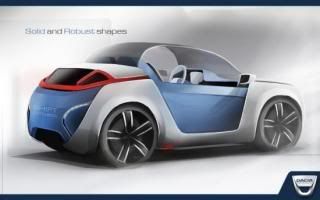 Not convinced by the beauty of it? Watch the video below and be convinced :