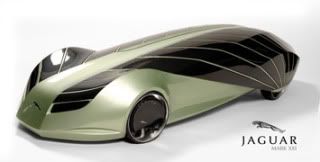 Designer :
Chris Pollard
Focus on :
Autonomous Technologies
in terms of
perception
,
function
and
aesthetic
.
Exterior design inspired by : the idea of living in symbiosis with
nature
.
A large area of the body is covered in
photovoltaic panels. See image below.




When in

Parking mode

:
photovoltaic surfaces rise to face the sun and follow it as the day passes, contributing to recharging the on-board batteries. See image below.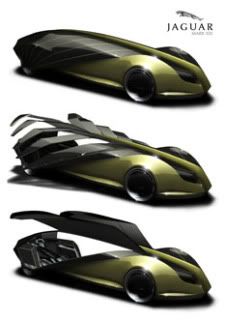 "This means that half of the car is not in the shadow for most of the day and it can harvest the suns energy in an efficient manner. ""The inspiration for this came from the humble leaf.Pollard's objective was : "Showing the synergy with the leaf in the aesthetic of the vehicle. "
The aesthetic of the vehicle aims to immediately clarify the synergy between its energy replenishing function and the natural science from which it takes its inspiration.
Interior features:
Inward facing seating = creates the setting for a sociable living space.
Contemporary laid-back seats mixed with ambient lighting = vibrant yet relaxed atmosphere. See images below.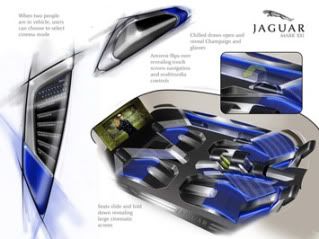 "With the task of driving the vehicle alleviated, the purpose of the interior changes. The interior is focused on luxury and pleasure, achieved through interaction with both the vehicle and each other."
Sketches :