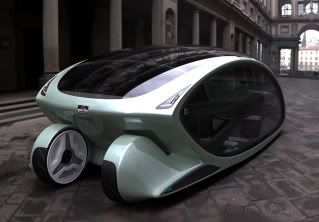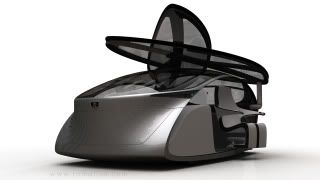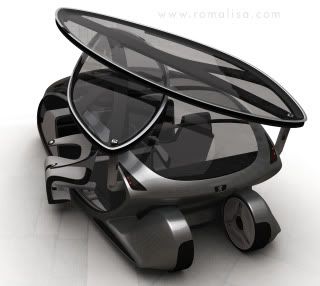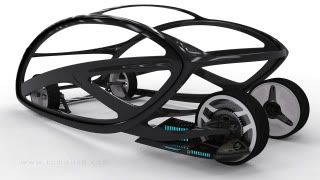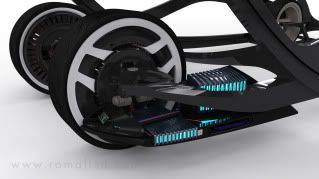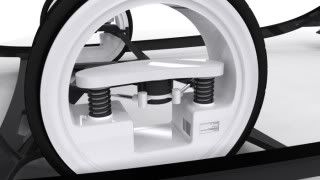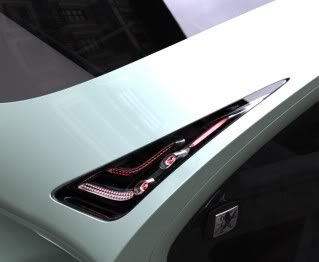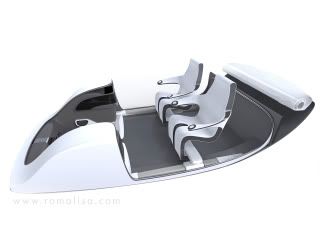 Dual modes : One as a battery-powered electric vehicle and the other as... a balcony.
Since real estate for parking will be scarce in the future, this idea of concept car is introduced. The Metromorph will go vertically up to the side of your apartment and park outside your apartment, which also as your, balcony.
With space for two, the Metromorph features seats held by rotating arms to keep them vertical regardless of the car's orientation. Two in-wheel electric motors housed in the rear wheels motivate this balcony-on-wheels, while two giant doors will slide up and over the vehicle to allow entry and exit.
Is this what the future holds for urban dwellers? Time, and the movies, will tell.
Designer : Roman Mistiuk