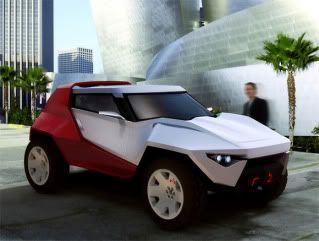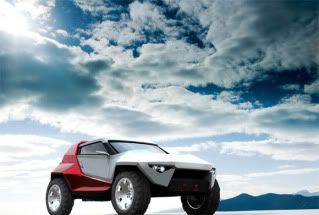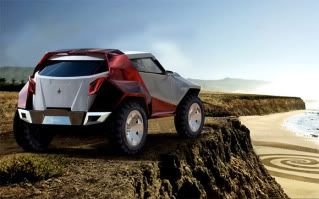 designed with 2 levels of mechanical; one is more accessible and a little less performance, the other one uses the classic architecture of Fornasari with a tube chassis.
built out of special steel piping chassis in molybdenum-chrome with 450 pipes running across to maintain the stiffness and torsion, while weighing just 150kgs.
6-liter V8
602hp
552 lb-ft of torque
(6)six-speed automatic transmission
0-62mph : 3.8 seconds
top speed : 174mph
1850kg.